Programs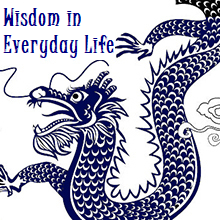 with Vegan Aharonian
November 4th—December 9th
Students will receive essential instructions for transforming confused emotions and situations into wisdom as they arise.
Continue »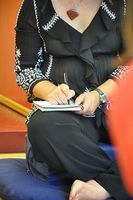 with Ellen Rook
December 11th
Inspired by Natalia Goldberg's 'The True Secret of Writing: Connecting Life with Language,' join us for a half-day meditation, movement and writing retreat.
Continue »
December 27th—December 31st
Join the year-end SkyLake SnowLion Retreat via Zoom. Featuring talks by Arawana Hayashi and Gaylon Ferguson.
Continue »