Programs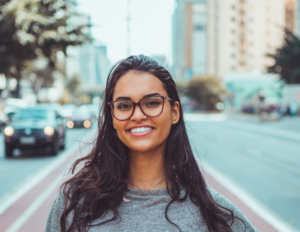 with Robert Chender
September 9th—October 7th
This course presents practical tools for understanding and transforming fear, and shares the view that fear can serve as an opportunity to develop unconditional confidence.
Continue »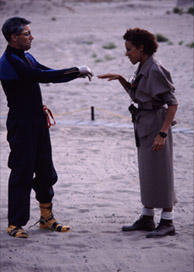 with Steve Clorfeine
October 23rd
In this one day workshop, we will engage in creative studies of exercises that Chogyam Trungpa introduced to his Mudra Theater group in the 1970's as well as ways that the founding arts faculty of Naropa University used these teachings as a source to dev
Continue »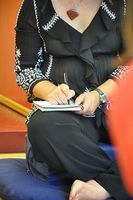 with Ellen Rook
November 13th
Inspired by Natalia Goldberg's 'The True Secret of Writing: Connecting Life with Language,' join us for a day of meditation, movement and writing retreat. Half day participants welcome.
Continue »