Introductory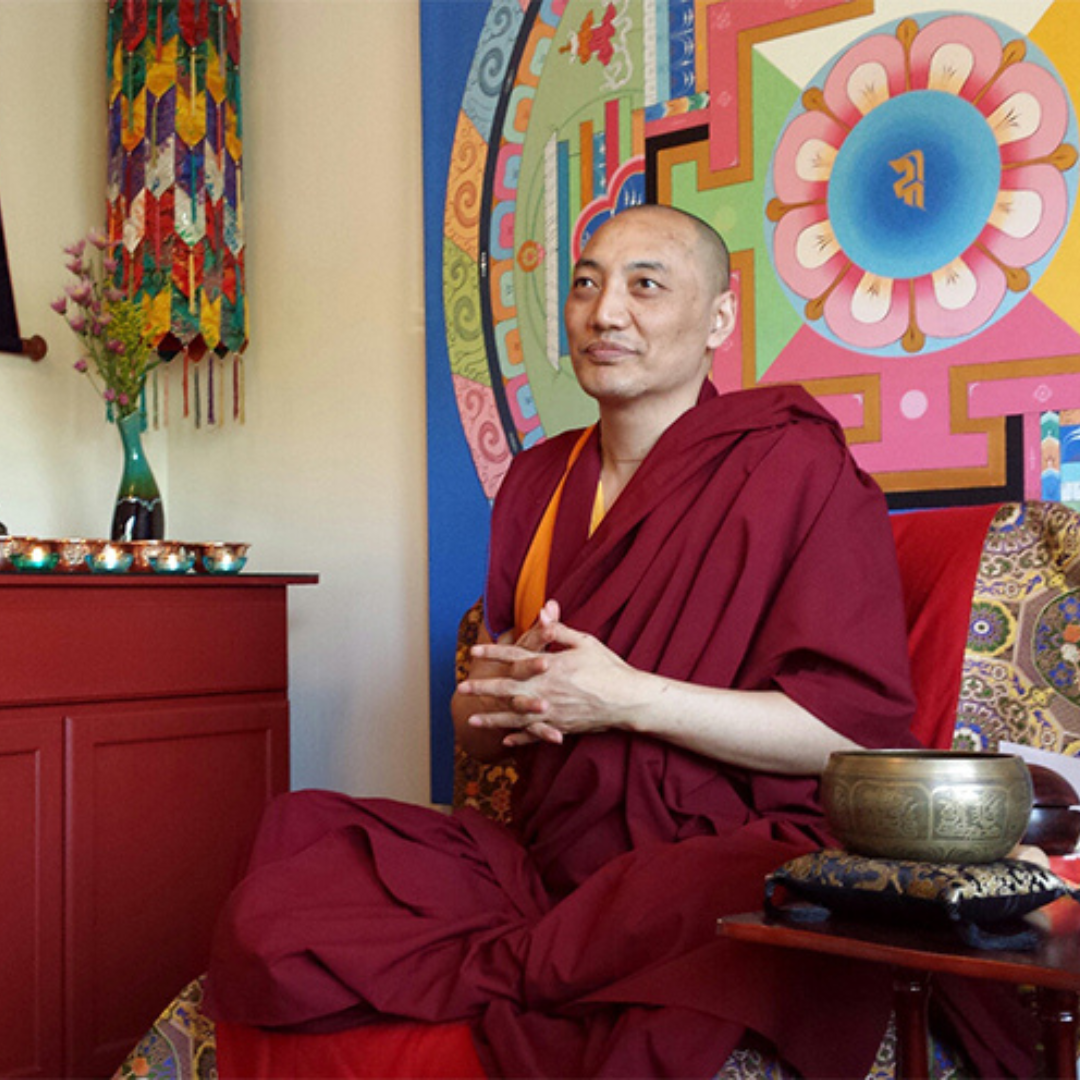 December 9th
- Date postponed or cancelled
During this nine-month (one live session monthly) in-depth, hybrid course on foundational Buddhist teachings, Khenpo Gawang will guide participants through his book, Your Mind Is Your Teacher. This is strongly recommended for new students but will be offe
Continue »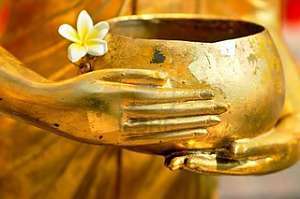 December 16th
Saturday Sits is a monthly morning class for those of us who find it easier to come to a meditation center to support our mindfulness practices in community than to figure them out alone.
Continue »
December 26th—December 30th
As a sangha we will be holding space to allow for an in-person 5 day retreat, or extended sitting.  Offering up to 4 hours of open sitting mornings and afternoons on Tuesday December 26th thru Friday December 30th 2023.
Continue »