Community
Our community is diverse, capable, and heartfelt. Our members and friends include dedicated senior teachers who have walked the Shambhala Buddhist path for many years, and enthusiastic newcomers who are just discovering our teachings on realizing basic goodness and building enlightened society.
Community Events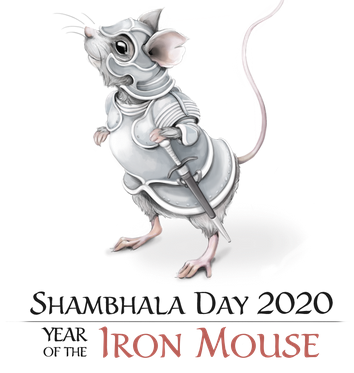 February 23rd
Celebrate the lunar New Year with practice, a worldwide virtual gathering, food and community!
Continue »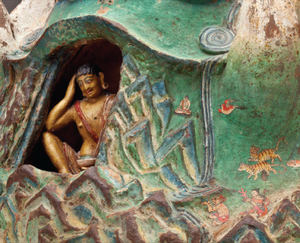 March 8th
Celebrate the enlightenment and life of example of Milarepa reading the songs of the lineage fathers in The Rain of Wisdom (Tib: Kagyü Gurtso).
Continue »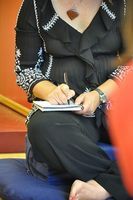 with Ellen Rook
March 28th
Inspired by Natalia Goldberg's 'The True Secret of Writing: Connecting Life with Language,' join us for a morning meditation, movement and writing retreat. All welcome, Instruction will be provided.
Continue »