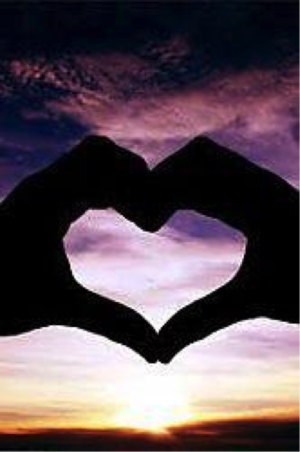 Heart of Recovery 7:00-8:30 pm
Open to all—Buddhist practitioners from all traditions, Twelve Step practitioners from all programs and/or anyone struggling with addiction. Meeting format includes sitting practice, a topic offering in the form of brief comments or a reading by the night's facilitator, discussion and exploration by group members, sharing our personal experience, strength and hope and dedication of merit. Meetings are anonymous and confidential.
"Sobriety is finding a new way of living that involves engagement where there was withdrawal; generosity where there was self-centeredness; community where there was isolation; joy where there was bitterness; trust where there was cynicism."
Amount listed is suggested donation. If you can't afford the listed amount, you're welcome to attend and offer what you can afford.