Way of Shambhala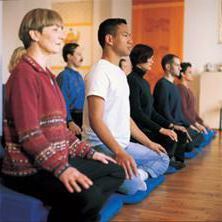 with Damian Ubriaco
February 13th—March 12th
- Date postponed or cancelled
We will reschedule this course soon. Meditation in Everyday Life is a five-week class designed to help new meditators (including those who have never meditated before) develop a regular practice and bring the benefits of mindfulness to their daily lives.
Continue »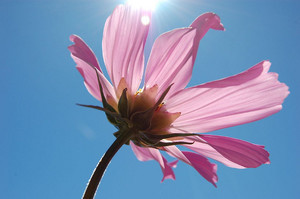 March 20th—March 22nd
The Art of Being Human: Shambhala Training introductory intensive!
Continue »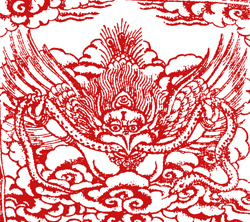 with Ellen Rook
April 7th—May 5th
Five week class on class on working with fear and cultivating a fearless approach to life. Prerequisite: Joy in Everyday Life.
Continue »