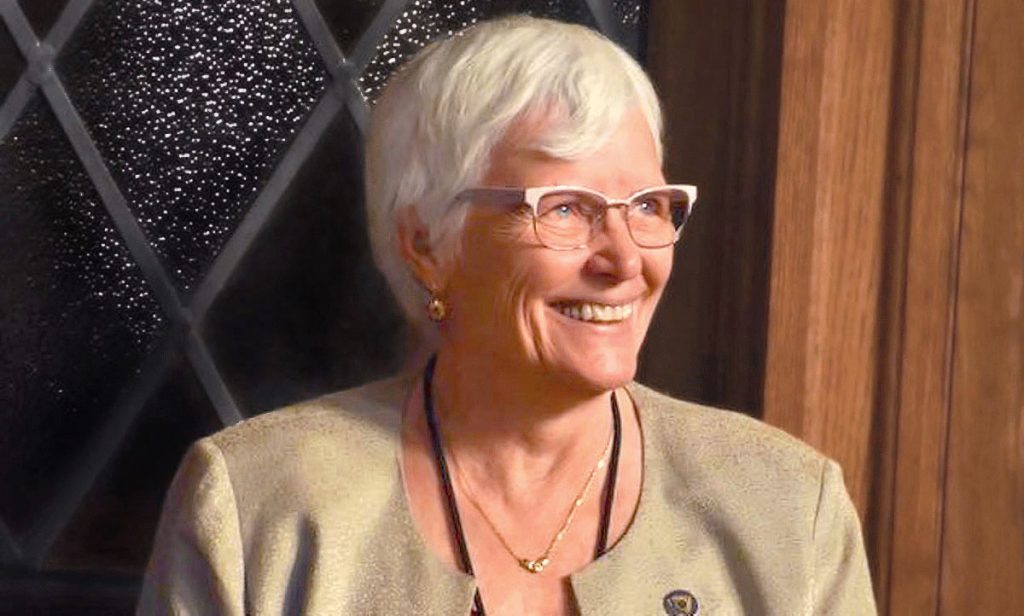 The Lojong Slogans: Practical Teachings on Wisdom and Compassion
with Judy Lief & Jon Frank
Lojong means "mind training." But training for what? In short, training ourselves to recognize that every circumstance in life presents an opportunity to discover our inherent wisdom and cultivate compassion. Through 59 pithy and provocative slogans, organized into seven points, the lojong teachings provide powerful tools for contemplation and fearless engagement with the world. During this weekend, we will discuss the concepts of ultimate and relative bodhicitta ("enlightened heart") and selected slogans from each of the seven points. We'll also practice
the core mahayana practice of tonglen, or exchanging oneself for others, as well as shamatha-vispashyana, or mindfulness-awareness meditation.

The program will begin with a virtual talk by Judy on Friday evening, followed by the Saturday program led by Jon Frank.
Judy Lief is a Buddhist teacher who trained under the Tibetan meditation
master, Ven. Chögyam Trungpa Rinpoche. She is known for offering insights
and practices stemming from the Buddhist tradition as a support for ordinary
people facing the difficulties and challenges of modern life. Judy edited
Trungpa Rinpoche's book on Lojong or mind training, Training the Mind and
Cultivating Loving Kindness, and teaches often on the slogans of Atisha. Judy's
podcast, Dharma Glimpses, has subscribers in over 12 countries. For more
information about Judy click here.
Jon Frank is a longtime student of Chogyam Trungpa, Rinpoche, and is one of the founders of the Profound Treasury Retreat led by Judy Lief in Saco, Maine, over the past 10 years. He has taught and held many administrative roles in the sangha since the late 1970s. He and his wife, Michal Keeley, now lead a meditation and study group in the Catskill Mountains region of New
York.