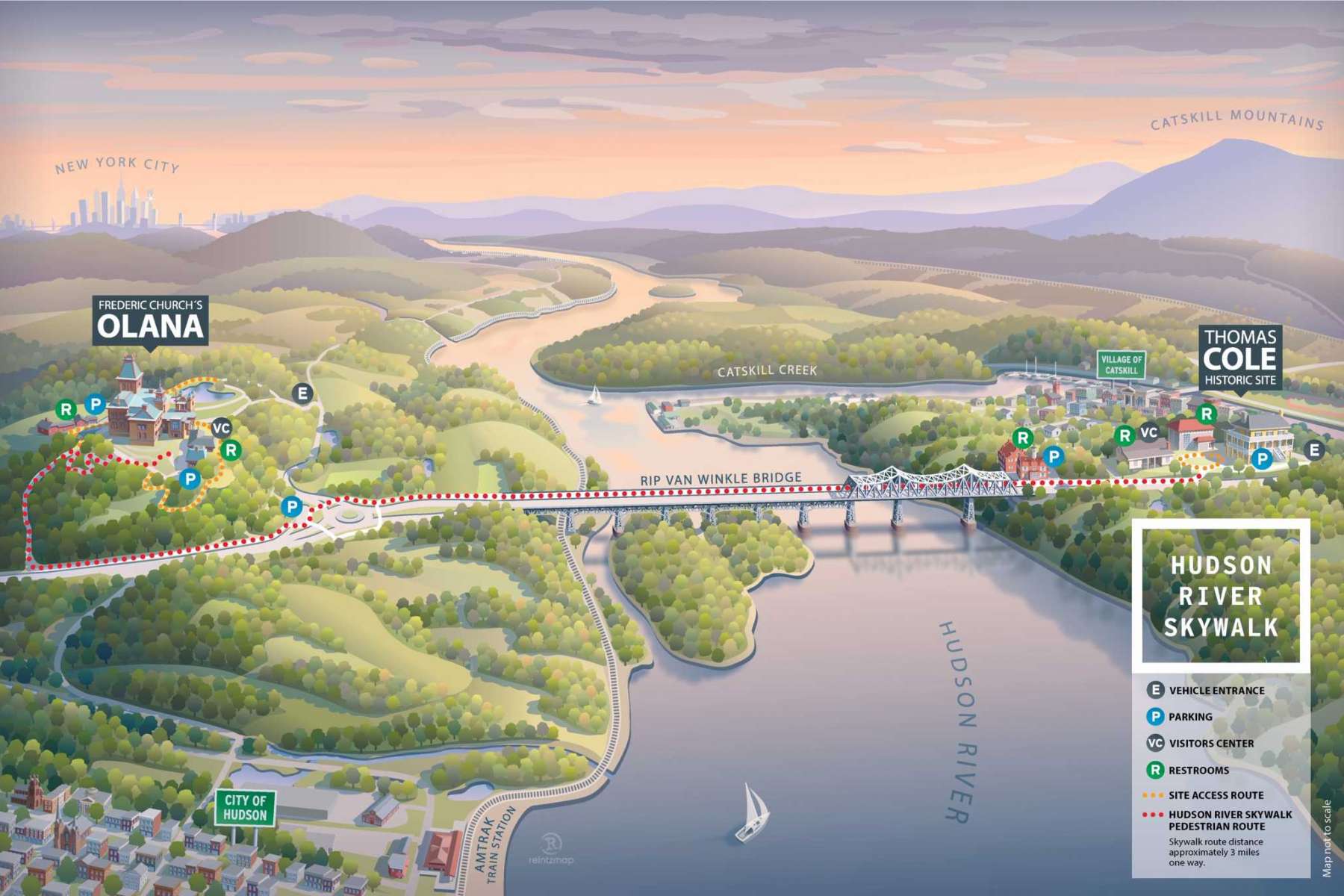 Walk across the Mahicantuck
This call-to-action coincides with the 2021 United Nations Climate Change conference- known as COP26 . Two weeks before these UN climate talks, a global, multi-faith action will bear witness that governments and financial institutions must do more -- and they must do it faster.
Earlier in the day of Sunday, October 17, faith communities around the globe will host events at their places of worship or assembly to unfurl banners calling for climate action, ring bells, sound gongs and chimes, call the Azan, and more.

At this moment, the Shambhala Center of Albany is planning our activities for earlier this morning. If you wish to participate at the center, please register. If you plan to meet us at the bridge and participate in the walk, click here for - More Information

Either way, it would be wonderful if you join us in the afternoon of Sunday, October 17. Many of us within the Upper Hudson Valley and surrounding hills will assemble along the Mahicantuck (Hudson River) to raise our collective voice as we walk across the Rip Van Winkle Bridge. We will be parking on the Catskill side, but you park where is best for you. Please don't hesitate to email me for more information.