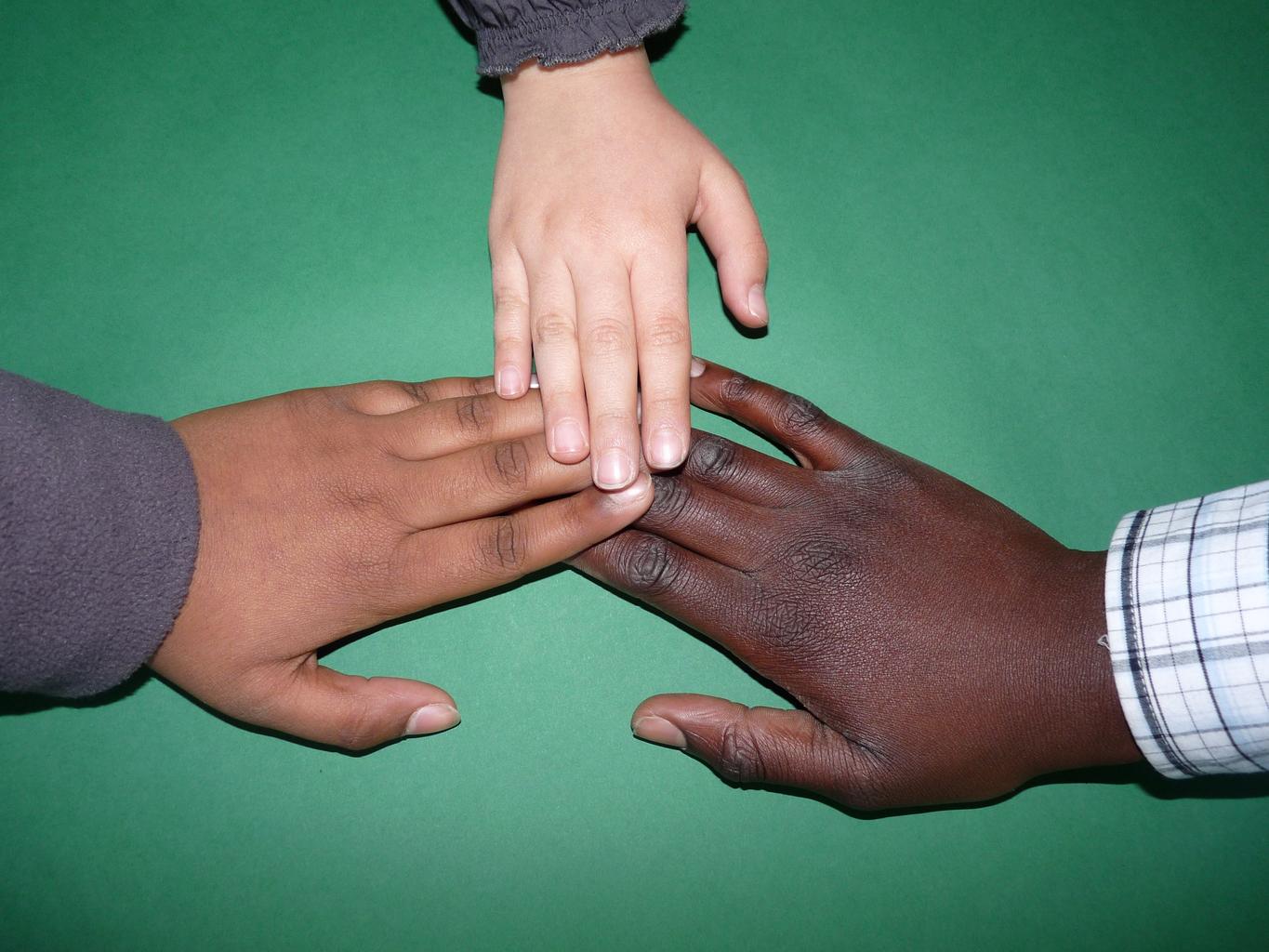 A Taste of the Mahayana
with Mr. Ryu Yoshida
A Taste of Mahayana
These days, the word that I hear most often is "scary". Which usually includes fear, outrage and grief over the state of the nation. And even when we gather with friends and loved ones, how much of the talk goes round and round the central themes of anxiety, anger and sadness?
What is the alternative to this self-defeating cycle? Should there be one? What does Buddhism offer in this regard?
The Mahayana is the level of Buddhist study and practice focused on loving-kindness and compassion. One of its key understandings is that these feelings are innate, hard-wired in human beings. To the degree that we acknowledge and nurture that tender heart, we thrive and help others to thrive. To the extent that we turn away from it, we tribalize, make enemies out of the "other guys". We fan the downward spiral of mistrust and hostility that leads to conflict and violence.
Mahayana teachings provide practices that help to break the cycle; that reconnect us with innate loving-kindness and compassion. In this program, A Taste of Mahayana, we gather together to perform these practices. We create a safe space ... a place where it is safe to arouse empathy and understanding rather than cynicism and condemnation. Join us as we Zoom together on the first and third Sundays of each month to reignite the innate Heart.
This gathering is not a class. Come when you are able without concern over having missed something from a previous meeting. We begin each gathering with sitting meditation and then do some recitation practice, sending out positive vibes to all beings. This is followed by group sharing and discussion. Then we move to exercises which energize loving kindness and compassion. And, again, we discuss the ways in which a warming heart brings light into our lives. Please join us as we send a little bit of light out into the darkness of these times.
It would be good if you pre-register for each gathering but that is not required. Feel free to come when you can. To make our programs accessible to everyone, we have a "pay what you can afford" policy. If the suggested fee is an obstacle, please decide what works for you and offer what you can. For those who can pay more, we invite you to do so in order to cover the costs of those who pay less.
Click here for Zoom on first Sundays: https://us02web.zoom.us/j/86813778749
Click here for Zoom on third Sundays: https://us02web.zoom.us/j/84991765321