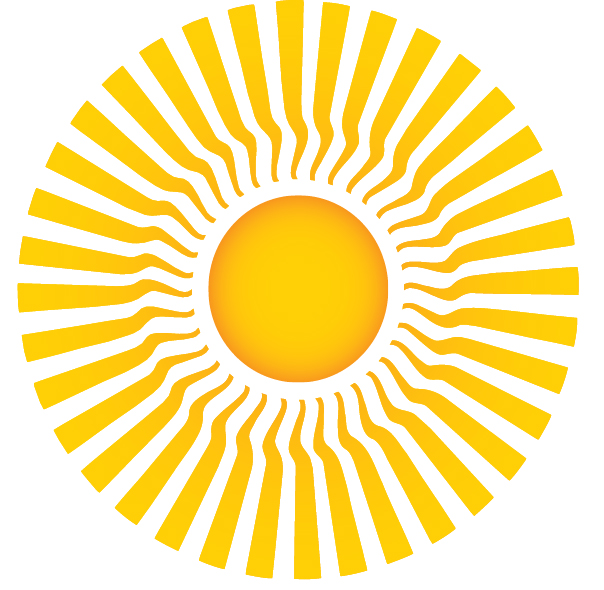 Heart of Warriorship: Review and Practice
with Steve Clorfeine
Heart of Warriorship: Review and Practice
In this Zoom workshop we will go level by level through the Heart of Warriorship program with particular emphasis on the meditation practices for each level. As director, I'll introduce the thematic content and encourage discussion about our experiences of the principles offered. We'll have periods of sitting and walking meditation and at the end of each session, a closing conversation. Once people have signed up there will be another email with instructions for setting up your meditation cushion or seat and suggested reading for each one of the sessions.
Note: It is possible to take just the Friday and 1st Saturday if you have only completed Levels 1-3.
Our Generosity Policy
In order to make our programs accessible to everyone, we have a "pay what you can afford" policy. If the program price is an obstacle for you, please decide what works for you and offer whatever you can.
For those who can offer more, we invite you to pay more to help cover the costs for others who are not able to pay the full price.
Steve Clorfeine has been directing Shambhala Training levels for 30 years. He is a writing, performer and teacher and a founding arts faculty member of Naropa University. He was also co-founder of Sky Lake Lodge. Steve teaches
workshops internationally, and currently on Zoom. He's pleased to host this one, which he developed at Sky Lake.