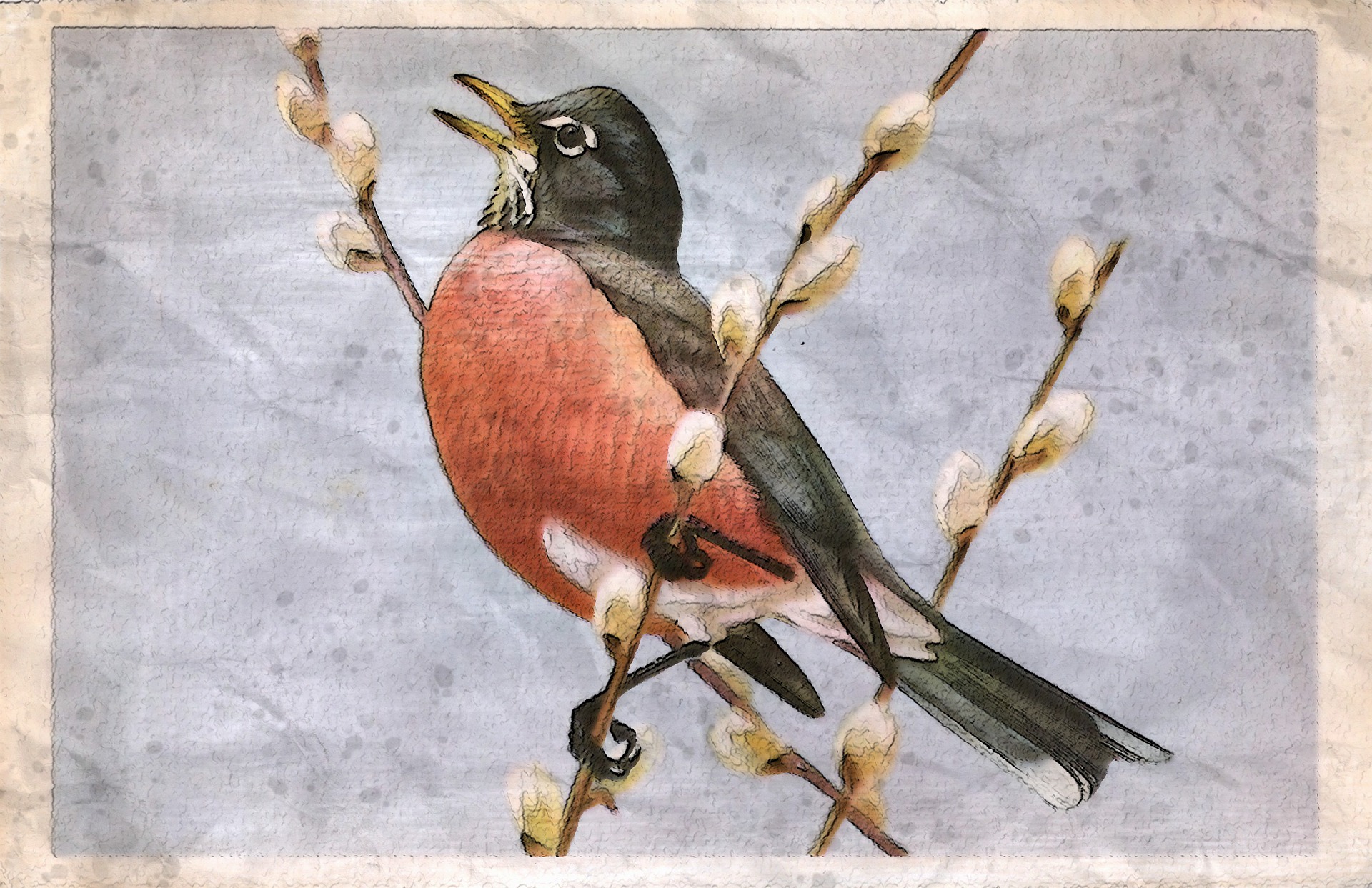 Mindful Singing
with Damian Ubriaco
Singing prompts the body to release endorphins, tones up the muscles in the torso, benefits heart, lungs and circulation, helps free up emotions, and creates a strong sense of community. It's also a great gateway into different cultures: we will sing music from many countries and centuries. Whatever your relationship with singing might be, our gatherings will be a safe and accepting place to explore your voice.
Our Generosity Policy
In order to make our programs accessible to everyone, we have a "pay what you can afford" policy. If the program price is an obstacle for you, please decide what works for you and offer whatever you can.
For those who can offer more, we invite you to pay more to help cover the costs for others who are not able to pay the full price.