The Sacred Path: Perky
with Susan Ryan
Perky - The Shambhala Sacred Path
January 25-27
The Four Dignities describe how warriors develop insight and strength that enables them to further shed their cocoons and engage fully in the world. Understanding how the dignities unfold can inspire one's journey and enable one to discern, with awareness and delight, one's progress on the path.
Perky
Perky focuses on cultivating sharp, vibrant, and uplifted energy through natural discipline. One's inherent inquisitiveness leads to further exploration that overcomes doubt and hesitation.
Prerequisites:
Completion of Everyday Life Series, Levels I-V, Rigden Weekend, Great Eastern Sun, Windhorse and Drala, and Shambhala Training: Meek.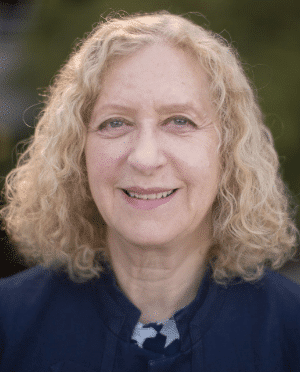 Susan Ryan is a long-time practitioner and businesswomen. She first met Trungpa Rinpoche in 1974 and subsequently served in many administrative roles in Shambhala as well as being a Senior Teacher, teaching extensively throughout the Shambhala mandala. She is a member of both the Boston and New Haven, CT Shambhala Centers, dividing her time between the two cities. She currently serves as a member of the Interim Board of Shambhala. She has also been a banker for many years and now runs a family commercial real estate company.

Repeat Fee
Students who have already taken this Level and are interested in attending again are welcome to pay the "Repeat Fee" which is 50% of the member or non-member price.
Our Generosity Policy
In order to make our programs accessible to everyone, we have a "pay what you can afford" policy. If the program price is an obstacle for you, please decide what works for you and offer whatever you can.
For those who can offer more, we invite you to pay more to help cover the costs for others who are not able to pay the full price.